We've all got our stories, or at least heard of quite a few....
"As we were driving out, the check out stand was located underneath a pagoda-looking structure. You drive in one end, stop in the middle, they weigh your strawberries, you pay and then drive out.
Turns out its on a hill.
We made it through the entrance, and then promptly crashed the bikes into the overhang on the way out.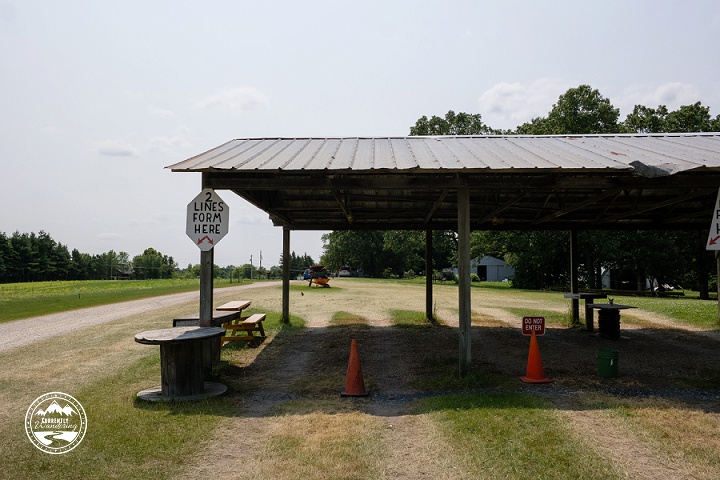 I can still hear the crunch of metal bending awkwardly, and see the bikes hanging off the truck in my rear view mirror. I will probably have nightmares for weeks to come.
Had I been in a less frantic state of mind, getting a photo of the two adult sized bikes barely hanging onto the racks by their wheel straps would have been epic. Turns out, however, I was too busy trying to minimize even more damage and get them down off the racks instead."
Tell us your bike crash story.